Affordable talent acquisition.
Intuch connects you with top-tier talent, saving costs, reducing risks, and drives sustainable growth, making a transformative impact on your business.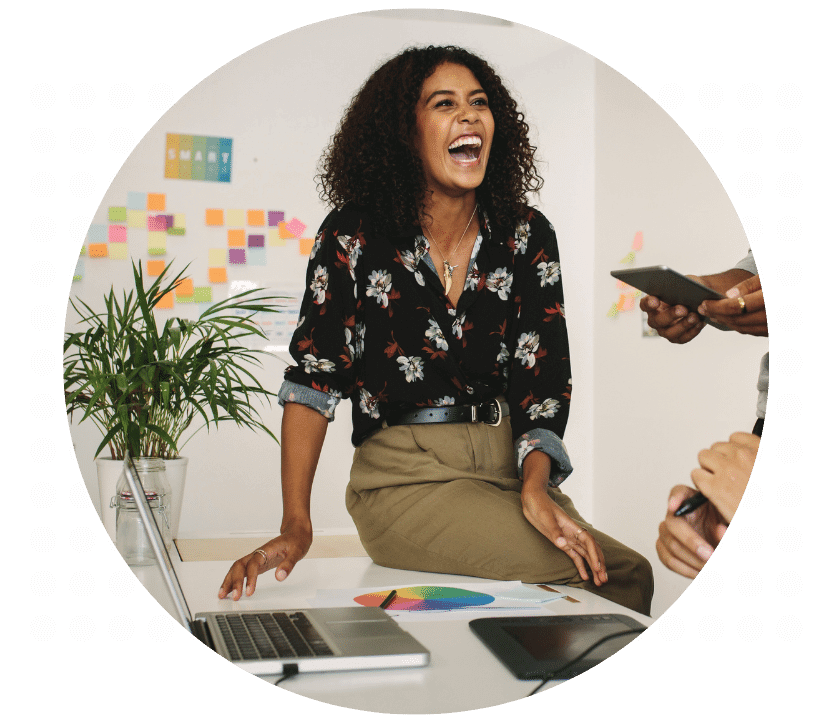 No more short & unfair rebate periods
Intuch revolutionises the hiring process in the tech & digital industry by addressing your concerns: the risk of losing your investment in new employees.
Extensive market research has revealed that nearly half of new hires in this sector consider alternative employment within their first year.
Traditionally, recruiters impose short and unfair rebate periods, putting the employer's fee at significant risk.
Intuch offers a solution that eliminates this anxiety and ensures a more secure investment for your business.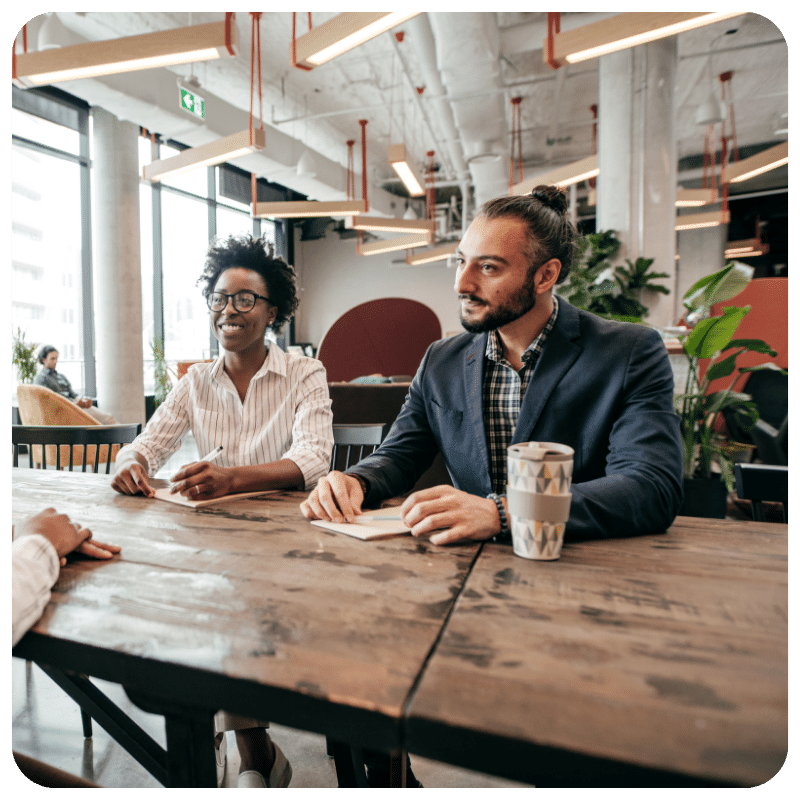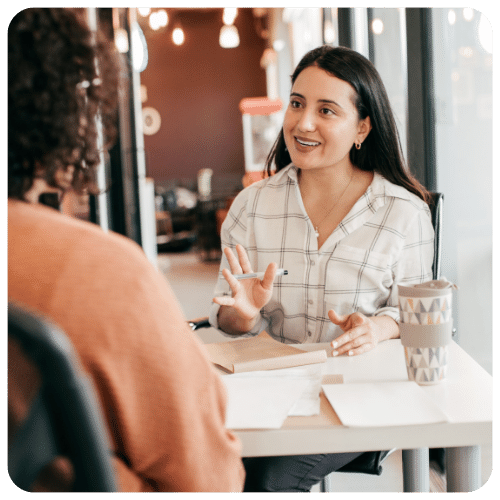 1. We place a candidate
When we place a candidate, our fee is split over 12 months. Removing the burden of large lump sum fees and rebate periods.
​No catch.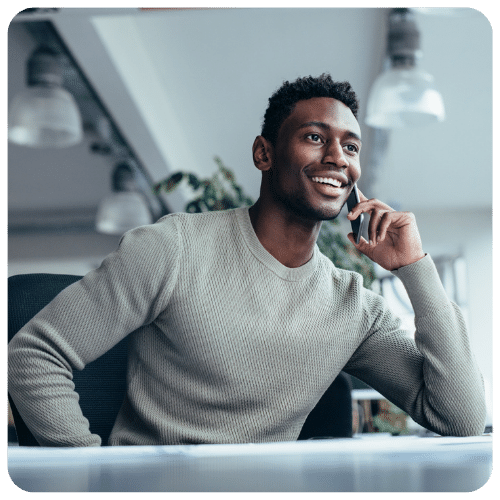 2. If they leave, you stop paying
If the candidate were to leave the role, for any reason, you would then stop paying immediately.
​No questions.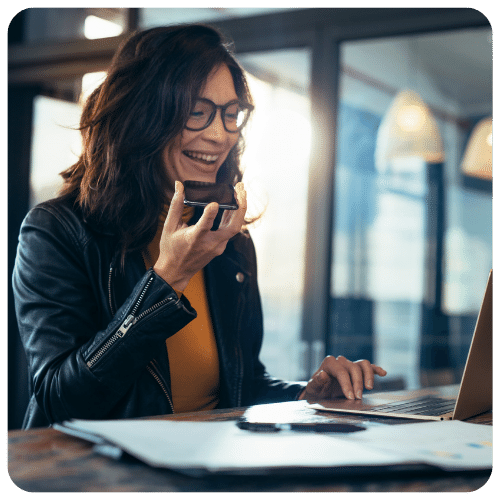 3. We then refill the role
As you've paid for what you got, you're happy for us to start the process again and get the role refilled.
​Just really good talent.
Subscription style recruitment
Intuch's subscription-based model, provides businesses with ongoing access to top talent.
Split over 12 months
Our recruitment costs are split over 12 months, making high-quality talent acquisition affordable and flexible.
No large up-front fees
Intuch differs from the usual expensive recruitment fees, with a subscription-style process.
Reduce risk
Intuch mitigates recruitment risks for hiring managers through their comprehensive screening and vetting processes.
Hire in multiples
Looking to fill multiple roles? The Intuch solution mitigates hefty costs associated with standard multi-hires.
Scale faster than ever
Intuch accelerates business growth by leveraging their extensive network and advanced technology to rapidly source, assess, and secure top talent.
Designed for SMEs
Intuch is perfect for startups, agencies and small businesses looking to grow their teams. It's a convenient hiring solution for teams that want an easy-to-use solution.
If you're investing in new markets or regions, Intuch has got you covered. And if you're tired of rigid recruitment contracts, Intuch offers a more flexible option.
It's the go-to choice for modern, forward-thinking hiring teams.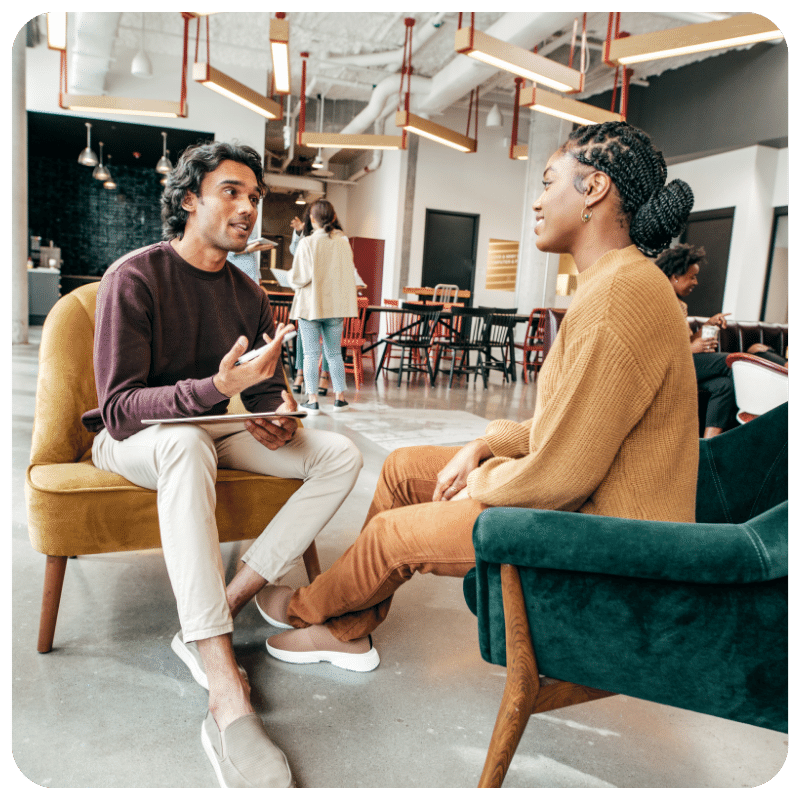 Don't just take our word for it..
Our recruitment expertise
Check out our latest articles
Achieve your growth plans with Intuch.
Complete our form to find out more about Intuch and how we can help you find the best talent on the market.